PRODUCTS
Globally-required technical skills
As a company, we specialize in manufacturing compressors to support Toyota Industries Corporation which has the largest market share in the compressor business. We manufacture a wide variety of compressors, from large-size to small size and from production model to repair model, including swash plate-type, vane-type, scroll-type, fixed displacement-type, and continuous variable-displacement-type compressors.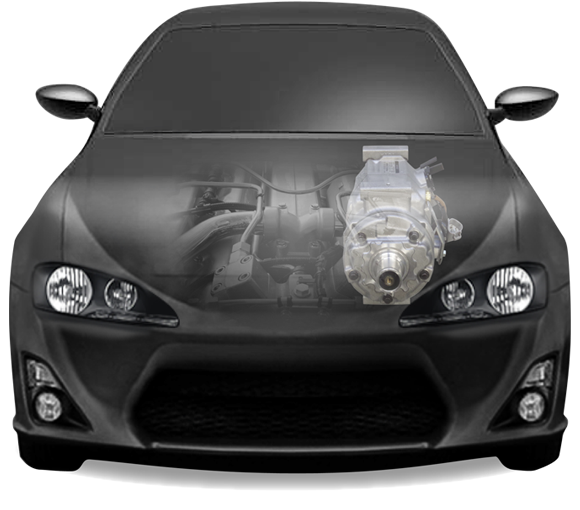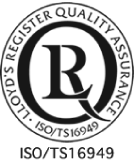 HYPER
ASSEMBLY
MANUFACTURING
Assembled products
We have been assembling a wide variety of compressors
for many years and we can meet our clients' demands
with our unique assembly technology and skills.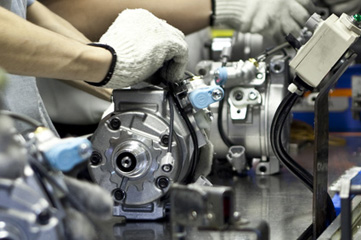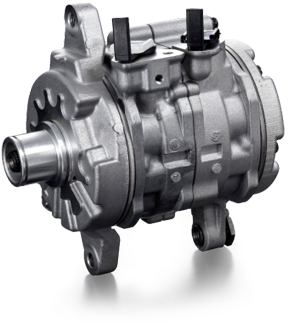 10S compressors
(for small to large-sized automobiles)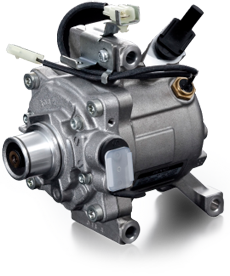 SV compressors
(for light automobiles
and small-sized automobiles)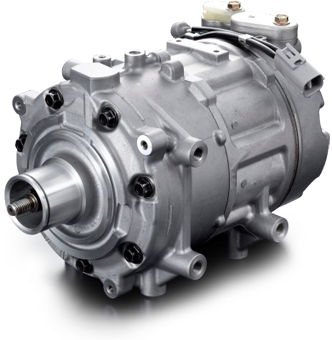 7S33 compressors
(for trucks and large-sized automobiles)
HIGH
PRECISION
MACHINING WORK
Machining parts
Although we have been specializing
in compressor assembly for many years, we have now created an environment
to cut and process as well, to meet our customers' demand. Using our new technology, our machines can make delicate and accurate cuts in material
to add new value to our products.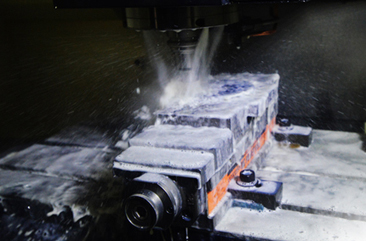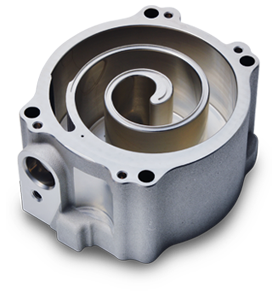 Shells
(for scroll-type compressors)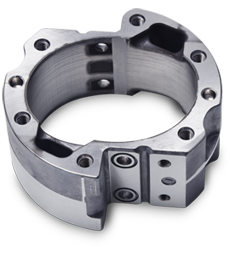 Cylinders
(for SV compressors)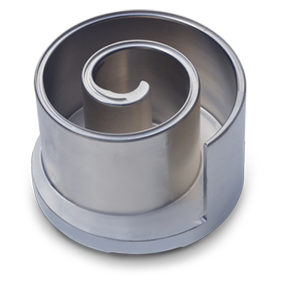 Rotors
(for scroll-type compressors)